What Do You Know ... About Atlantic Women's History?
To close out Women's History Month, we've compiled stories written by influential women throughout The Atlantic's 160-year history. Over…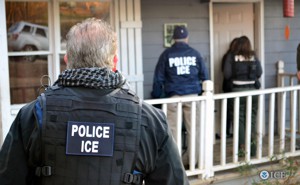 What Immigration Raids Mean for Students
An immigration-law expert chimes in on how the recent detention of Daniel Ramirez Medina could affect students around the country who still benefit from the Obama-era policy.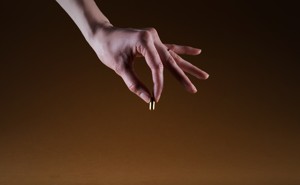 The Scorched-Earth Acne Solution
Isotretinoin, better known as Accutane, is the acne drug of last resort. It let me shed my skin—literally—for the price of some gnarly side effects.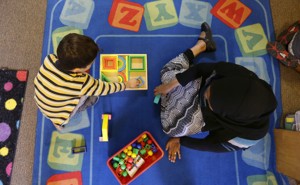 The New Focus on Children's Mental Health
Most teachers don't feel equipped to meet their students' emotional needs, but some programs are working to change that.
Across the Street From the World Trade Center
On September 11, 2001, I was 7 years old, and my second-grade teacher called a class meeting to explain that…