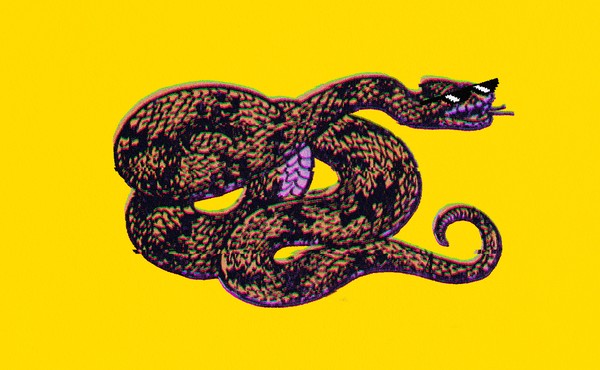 How Memes Led to an Insurrection
A president who understood the power of memes was able to send thousands of people into battle against democracy itself.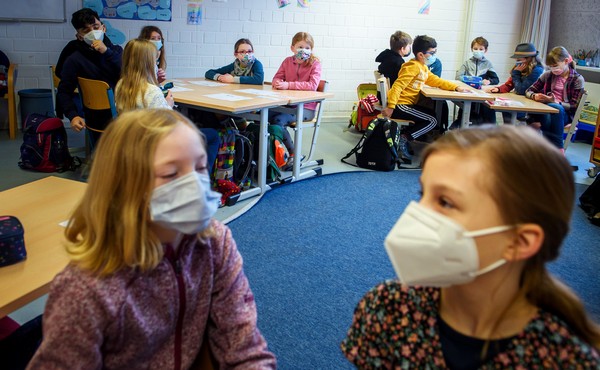 Masks Are Changing How Kids Interact
Some kids are struggling to recognize each other through masks—but schools and parents can teach them other skills to compensate.
Millennials, You Can't Do Mail
CNET editor Emily Dreyfuss's fiancé ordered a tie from Banana Republic online. But when the package arrived from Gap Inc., it contained something else entirely: Pages and pages of employee data, including social security numbers. This strange story of a terrible mailroom mishap has been picked up by the AP, but here is Dreyfuss's account in her own words.