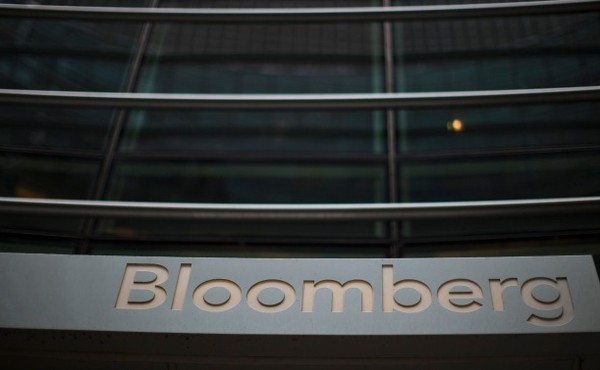 Should a Bloomberg Executive Host a Press-Freedom Dinner?
In light of the news agency's recent controversy in China, a former Committee to Protect Journalists honoree has launched a formal complaint about Daniel Doctoroff's involvement in the banquet.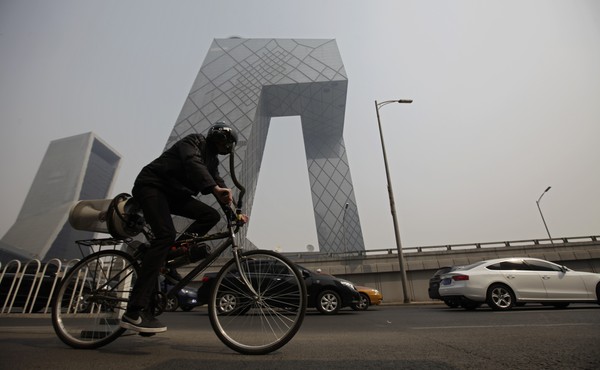 Is the Air Quality in Beijing Worse Than Ground Zero's After 9/11?
A survey of public health experts reinforce just how bad the Chinese capital's pollution crisis has become.