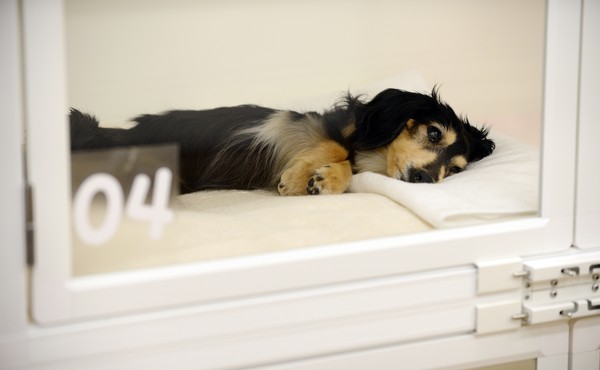 A Crucial Blind Spot in Veterinary Medicine
The placebo effect shows up in pets too, but these treatments are fooling owners, not their animals.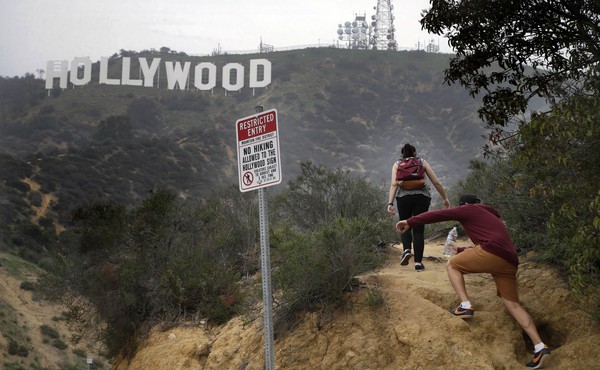 Are Humans Creating More Species Than We're Killing?
People might be behind a speciation boom that cancels out the extinction crisis—but that's not necessarily good news.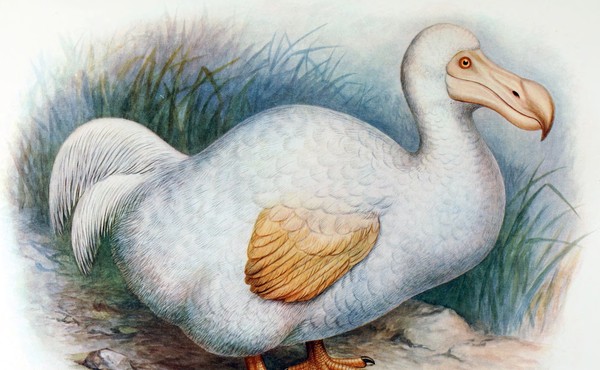 The Smart, Agile, and Completely Underrated Dodo
Legends about the extinct bird being slow of foot and mind are just that: legends.