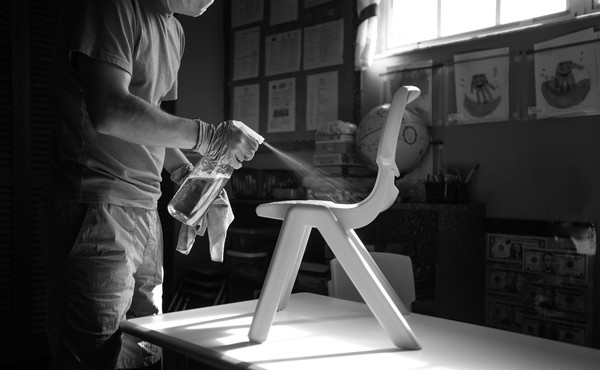 Child-Care Workers Might Not Come Back
Centers are closed, pay is low, and young kids aren't vaccinated. Some caregivers have had enough.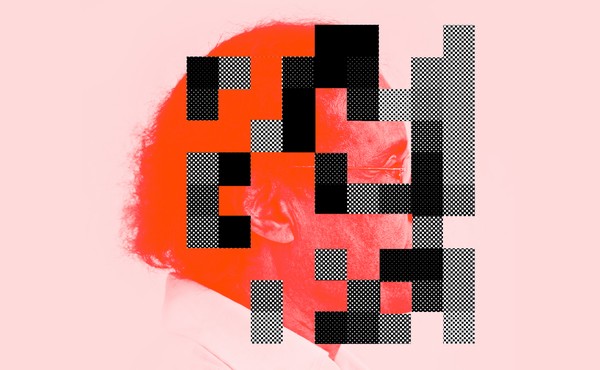 What If This Was the Last Year Your Loved One Was Lucid?
Dementia patients have deteriorated in social isolation. They've been robbed of both their health and some of their last clear memories with family members.
When Giving Birth Leads to Psychosis, Then to Infanticide
Mothers suffering from postpartum psychosis sometimes hurt or kill their children, but the law isn't sure how to separate illness from intent.