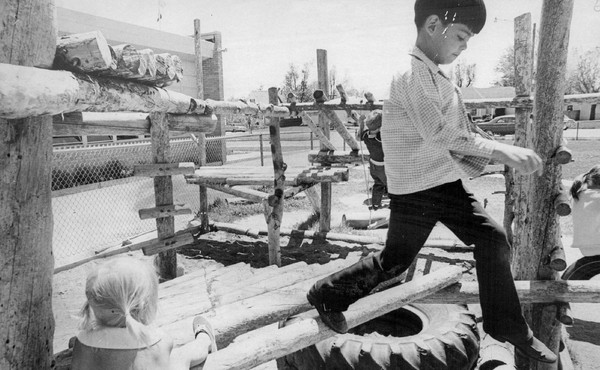 American Parents Don't Get How Much Life Is About to Improve
If Democrats get Biden's proposals across the finish line, child care might finally be a workable, affordable option for millions.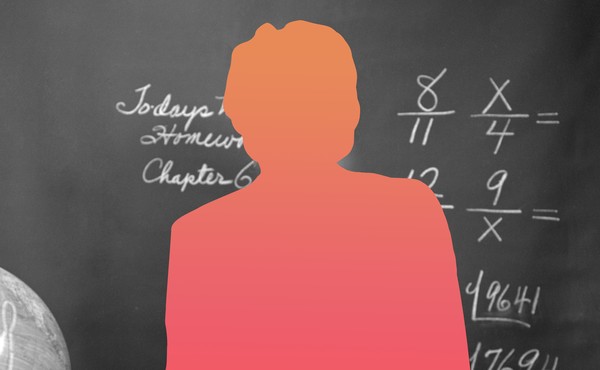 The Debate About School Safety Is No Longer Relevant
Even in places where schools want to reopen, too many teachers are sick or quarantining for classrooms to operate, and substitutes cannot fill the void.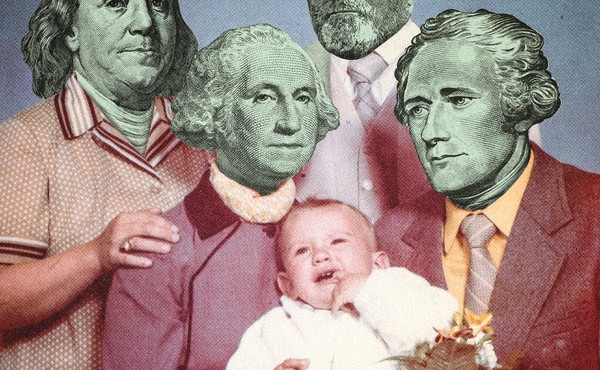 Bail Out Parents
A child allowance is the Easy button for pandemic solutions.