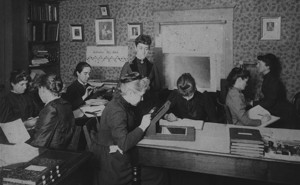 Astronomy's Evolving Gender Dynamics
For centuries, women quietly played major roles in some of the field's biggest breakthroughs.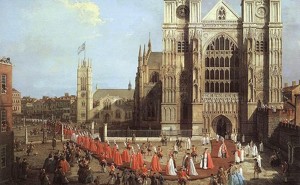 When Do Official Documents Belong to the Public?
Hillary Clinton is hardly the first government officer to try to keep her correspondence private. The fight over her emails echoes battles that stretch back to the inception of government archives.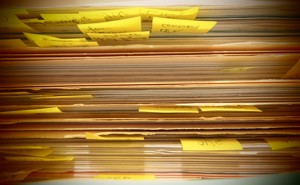 The Mortality of Paper
What do you do when your life's artifacts are ruined?