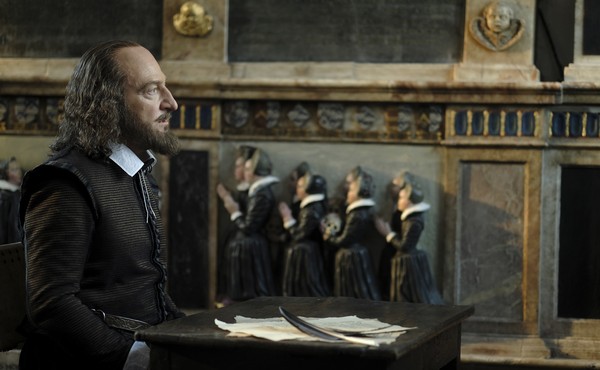 In Shakespeare's Life Story, Not All Is True. In Fact, Much Is Invented.
A new film by Kenneth Branagh is a textbook case of how portraitists of the bard spin a paucity of fact into fairy tale.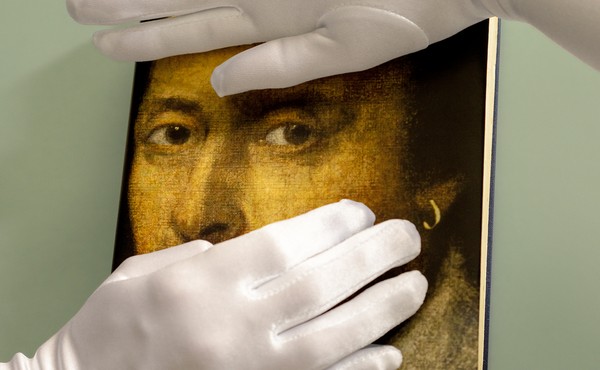 Was Shakespeare a Woman?
The authorship controversy has yet to surface a compelling alternative to the man buried in Stratford. Perhaps that's because, until recently, no one was looking in the right place. The case for Emilia Bassano.