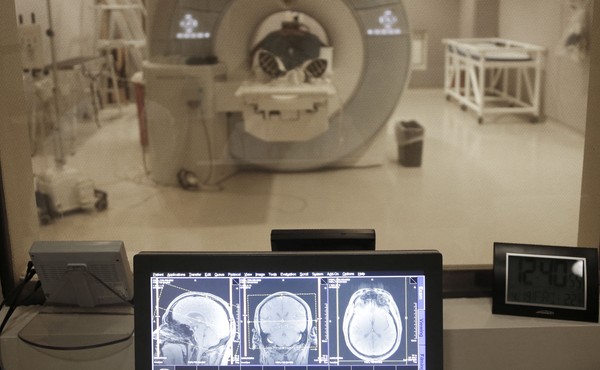 New Tools Could Help Pin Down the Cause of a Failing Memory
By measuring the changing volume of patients' brains, some physicians hope they can offer targeted treatments even without an official diagnosis.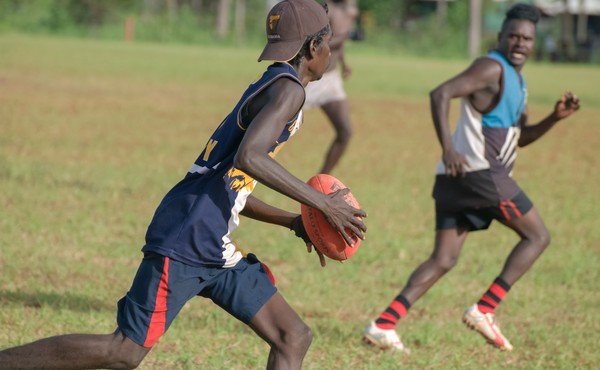 The Reason Some Hyperlocal Languages Survive
Uncommon tongues are more likely to last when young people are actively speaking them.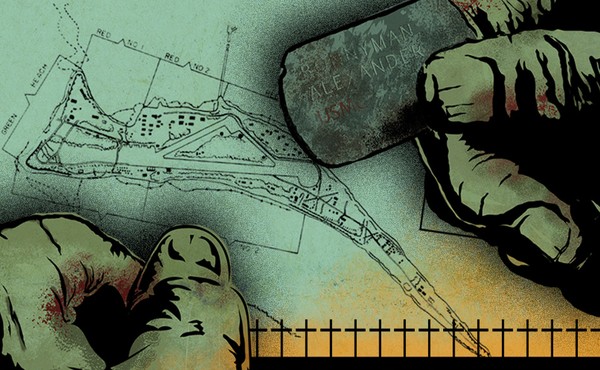 How Underground Radar Uncovered a Lost WWII Cemetery
Cutting-edge archaeological tools are helping nations find the remains of missing service members and return them home.