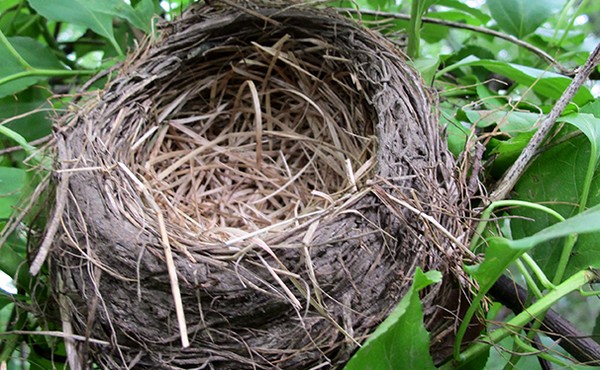 A Childless Generation?
Reported high rates of childlessness fail to take into account fertility treatments, adoptions and the simple delay of childbirth.
For Stronger Families, Focus on Childcare, Not Birthrates
Some people are worried about the fact that the lifetime fertility rate for American women is at an all-time low. But it's wiser to be concerned with policies that support families that already exist.