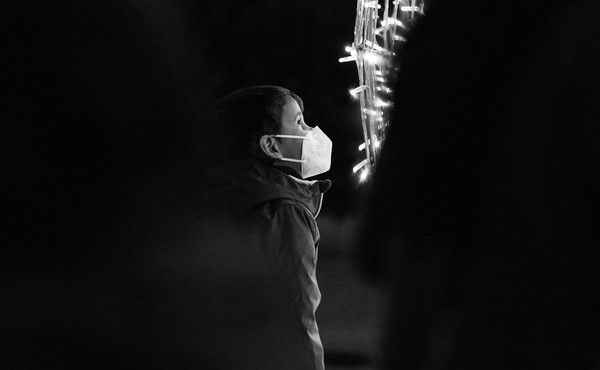 Proposing a New School Calendar for the Age of COVID
The coronavirus thrives in the colder months. Why not keep kids home then, and send them to school in the summer?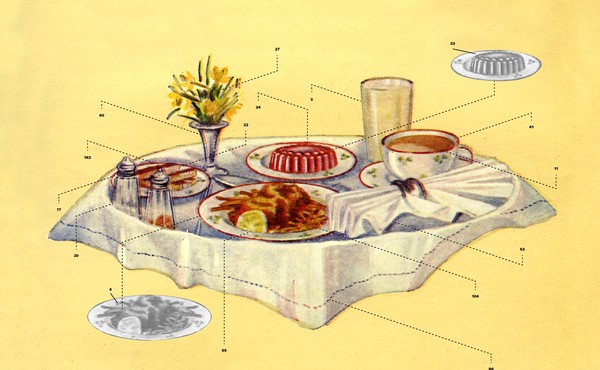 The Myth of 'Easy' Cooking
An entire industry has been built on the premise that creating gourmet meals at home is simple and effortless. But it isn't true.