I Was Depressed Before All of This. Now What?
Even in my 6,000-person town, sadness about the pandemic is everywhere. It's been hard to cope.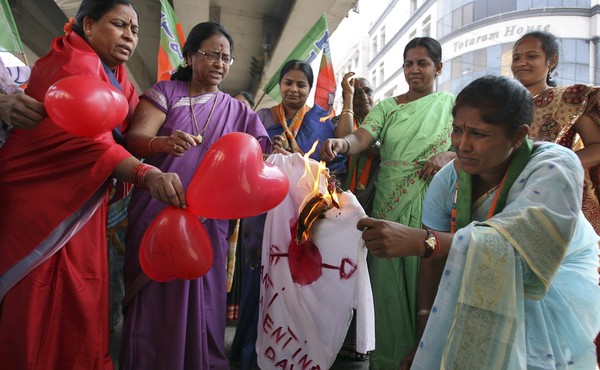 The War on Valentine's Day in India
Right-wing Hindu nationalists keep cracking down on sexually liberated women. But sometimes their efforts backfire.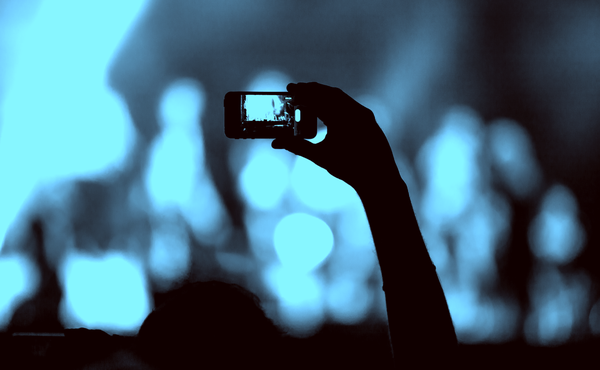 Me Against the Music: How Should Fans Behave in the Digital Age?
Rock has always resisted telling audiences how to behave, but smartphone-wielding concertgoers are infuriating artists.