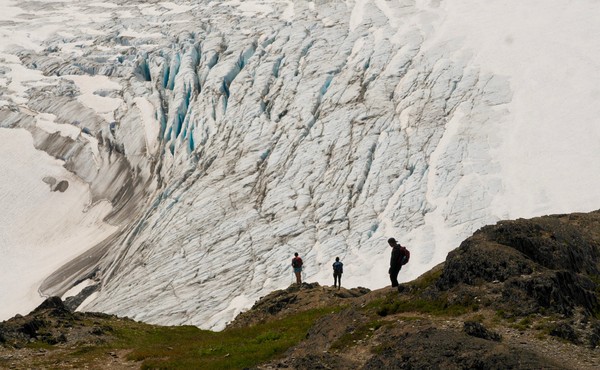 Glaciers Falling on Tourists: Yet Another Danger of Climate Change
As people flock to see the world's receding frozen wonders, they're also encountering freak accidents.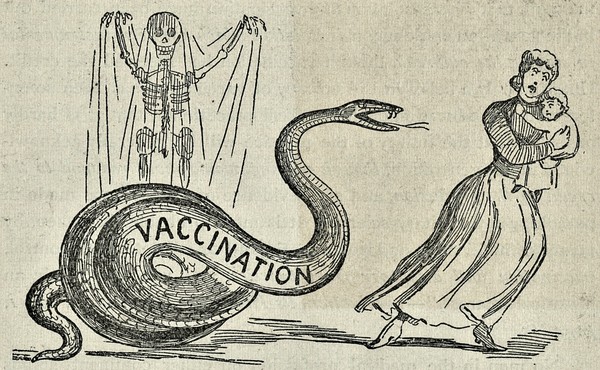 The Victorian Anti-Vaccination Movement
Today's anti-vaccination movement is not the first. Riots, pamphlets, and an outcry in 19th-century England set the stage for contemporary misinformation campaigns.