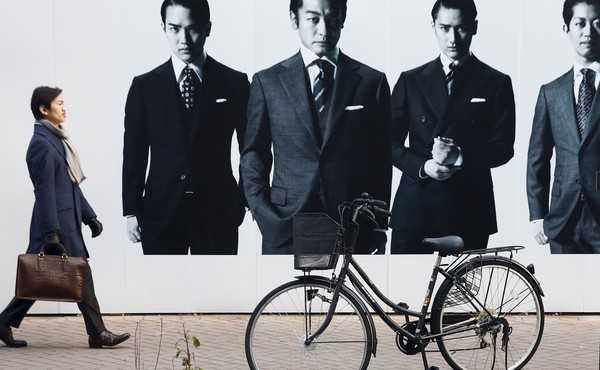 The Power of Buying Less by Buying Better
A number of new online fashion retailers are capitalizing on consumers' desires to purchase clothing that lasts.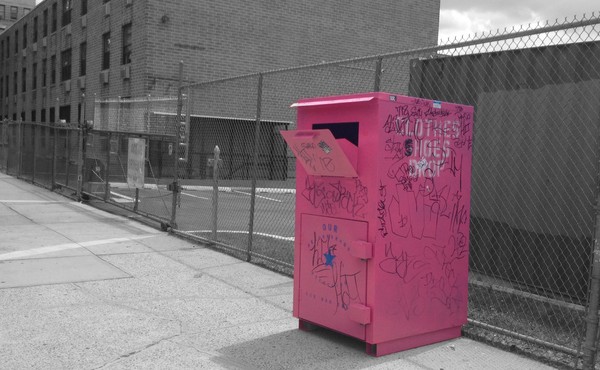 Where Does Discarded Clothing Go?
Americans send 10.5 million tons of clothing to landfills every year. Can for-profit recycling companies turn those rags into riches?