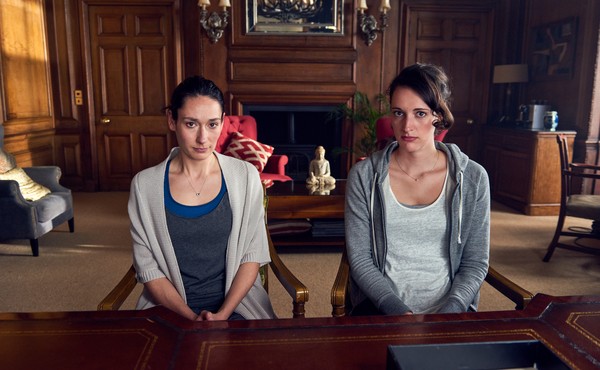 Why TV Needs 'Weak' Female Characters
Comedy-drama series like Fleabag and Transparent show how vulnerability is as important as unlikeability and strength when it comes to portraying fictional women.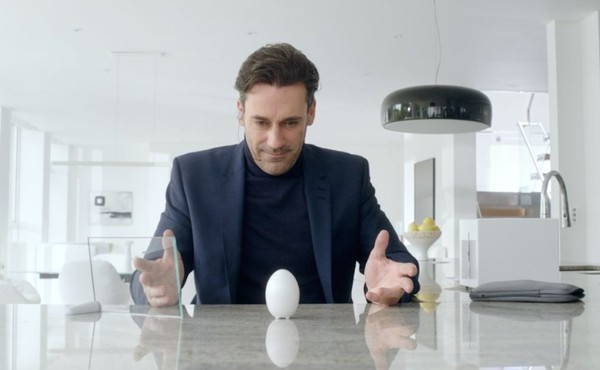 The Future Is Almost Now
In popular culture, science-fiction stories look more like the real world than ever before.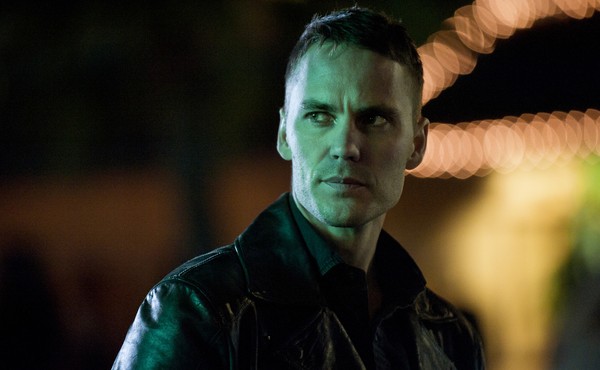 The Unbearable Darkness of Prestige Television
Critically acclaimed genre series such as Game of Thrones and True Detective are using bleak self-seriousness to distance themselves from their lowbrow roots.