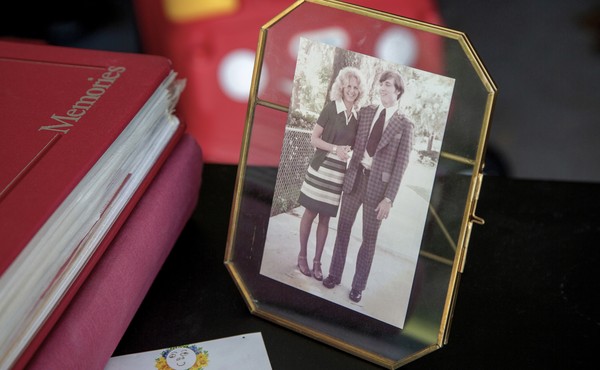 'They Got Her This Time, Son'
Mike Liles found his wife and the mother of his five children dead on the kitchen floor—attacked in the couple's home for the second time in two decades. Still, the family opted for restorative justice over the death penalty for the killer. What happened next made them question the very meaning of justice.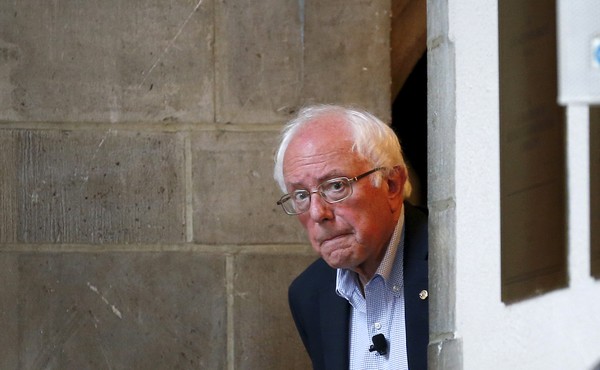 Why Bernie Sanders Doesn't Like Talking About Criminal Justice
When crime and policing surface on the campaign trail, the senator from Vermont often changes the subject to economics.