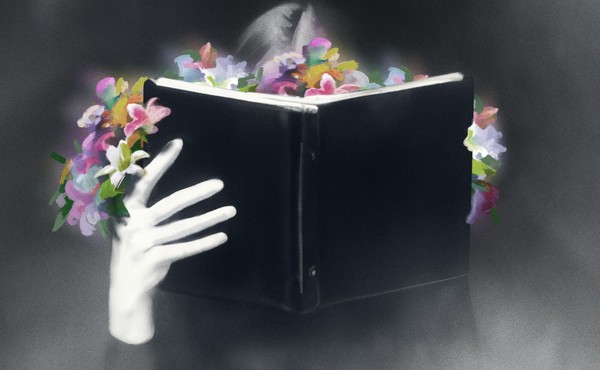 Eight Self-Help Books That Actually Help
These titles are challenging where others are pandering, and open-minded where others are prescriptive.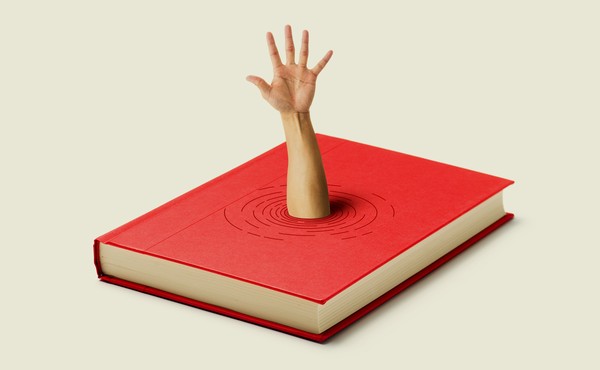 The Self-Help That No One Needs Right Now
The pandemic has boosted interest in trauma books full of advice that isn't particularly relevant to what most Americans are going through.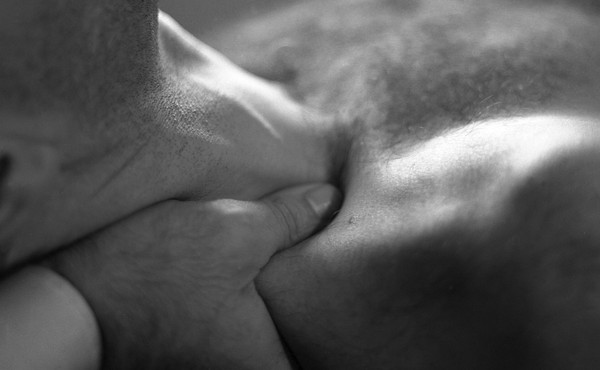 Trump's Doctor Comes From a Uniquely American Brand of Medicine
Osteopathy was founded by a 19th-century healer who believed the body was a self-healing machine.