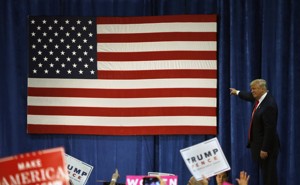 How the GOP Prompted the Decay of Political Norms
The Republican Party laid the groundwork for dysfunction long before Donald Trump was elected president.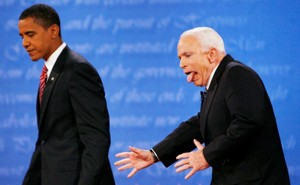 Are Reform Conservatives Serious?
A crop of young thinkers trying to steer the right toward the future needs to both vanquish the Tea Party and show it has more than just a marketing campaign.
Why the Culture War Is the Wrong War
It's time to challenge the metaphor—and the easy caricatures of left and right that sustain it