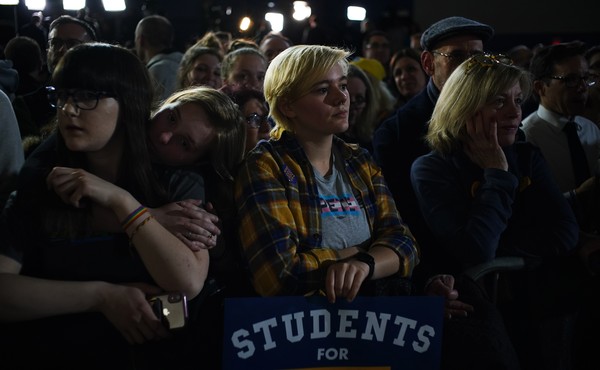 The Politics of Dignity
A commitment to equal dignity can pull together a nation that Trump has devoted himself to dividing.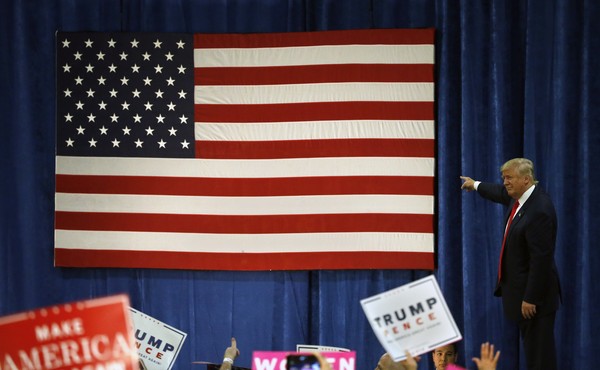 How the GOP Prompted the Decay of Political Norms
The Republican Party laid the groundwork for dysfunction long before Donald Trump was elected president.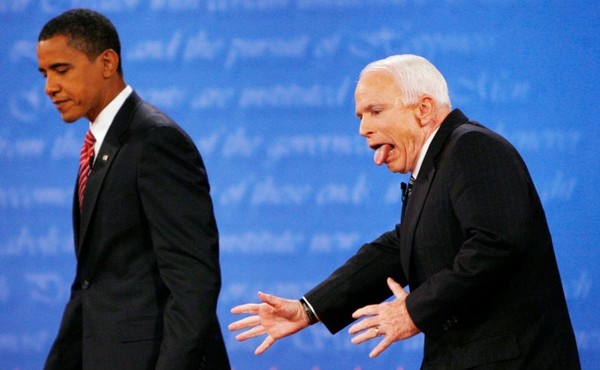 Are Reform Conservatives Serious?
A crop of young thinkers trying to steer the right toward the future needs to both vanquish the Tea Party and show it has more than just a marketing campaign.
Why the Culture War Is the Wrong War
It's time to challenge the metaphor—and the easy caricatures of left and right that sustain it