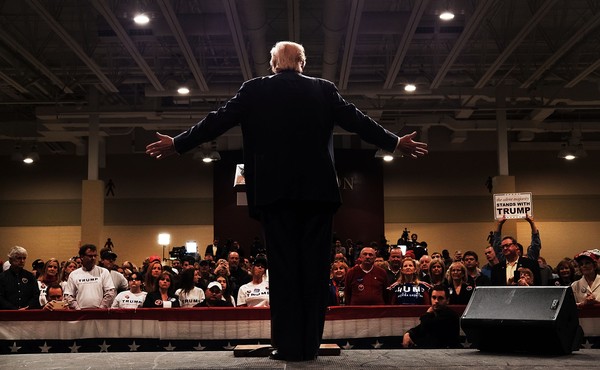 Donald Trump: The Protector
He will make you safe. He will give you health care. He will give you jobs. He will build a wall. Protecting you is his prime directive.
Roberts's Real Long Game?
By upholding Obamacare, the Chief Justice has given Republicans a legal framework to support privatizing Social Security and Medicare.
What a Nobel Prize-Winning Economist Can Teach Us About Obamacare
Ronald Coase's example of farmers and ranchers shows that the insurance mandate is about responsibility, not liberty.
It's Not About Broccoli: The False Case Against Health Care
The law's challengers argue that mandating insurance is like forcing Americans to buy more vegetables. Here's what makes that logic so flawed -- and dangerous.