What's So 'American' About John Milton's Lucifer?
The fallen archangel and antagonist of the epic poem Paradise Lost was a self-made, individualistic iconoclast.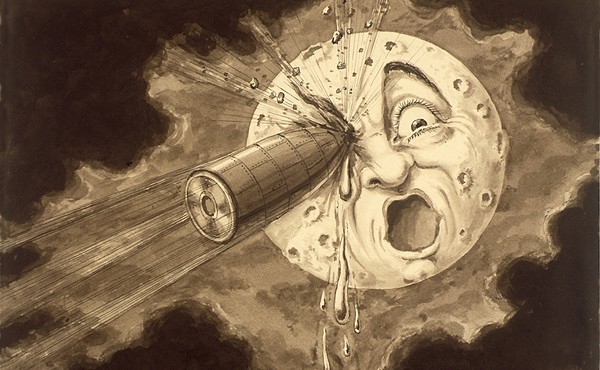 The Science Fiction That Came Before Science
Literature imagined technologically marvelous cities, space travel, and aliens before the scientific revolution even hit its stride.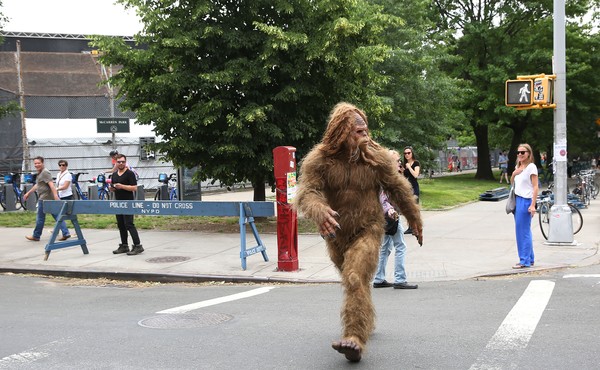 Why Bigfoot Sightings Are So Common Across Cultures
Visions of hairy "man-apes" speak to something deep in the human psyche.