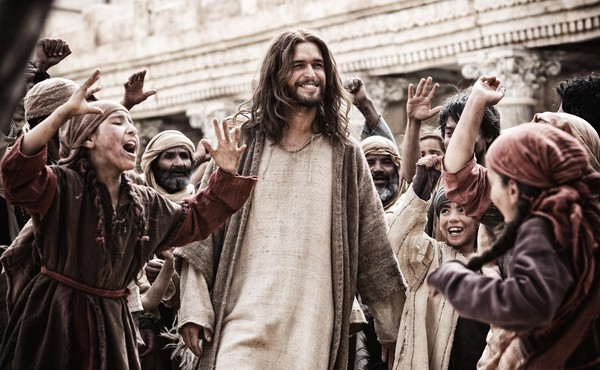 Whatever Happened to Hippy Jesus?
Serious, Biblically correct films like Son of God make it easy to forget the Jesus Christ Superstar-style whimsical messiah who once reigned at box offices.
How (George) Romney Championed Civil Rights and Challenged His Church
The differences between the father and son politicians show how far the Republican Party has shifted on social issues.