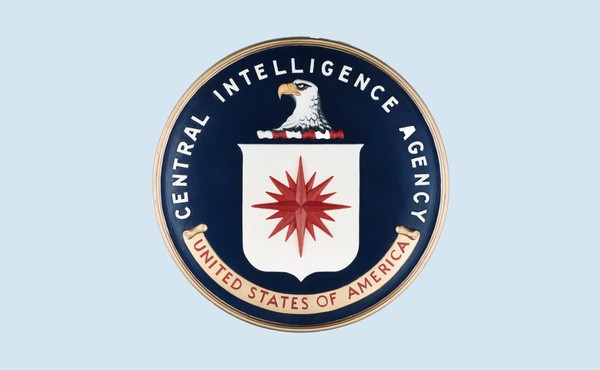 Can't Anybody Here Play This Game?
The sensational revelations of recent years about the Central Intelligence Agency almost obscure a larger point: The Agency is just no good at what it's supposed to be doing. So writes the author, a former CIA officer, who describes a corrosive culture in which promotion-hungry operatives collect pointless intelligence from worthless foreign agents. Reform, the author warns, may be impossible.
Not Fanatics and Not Friends
The leaders of post-revolutionary Iran may claim to be keeping the faith—but they know how badly they need the West. What should we do when they say it's time to let bygones be bygones?