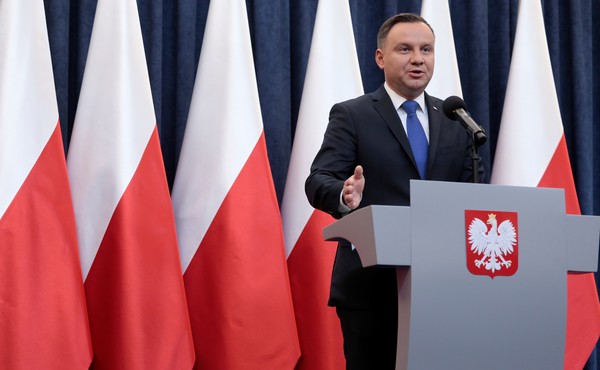 The Truth About Poland's Role in the Holocaust
A new law endangers an honest reckoning with a complex past.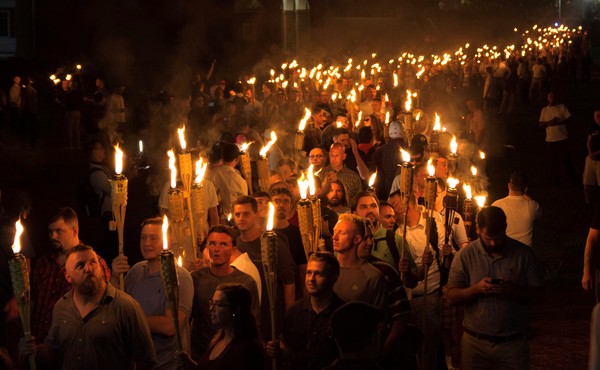 Why They Parade by Torchlight
The white supremacists in Charlottesville invoked the classic imagery of racist terror—from the Nazis to the Ku Klux Klan.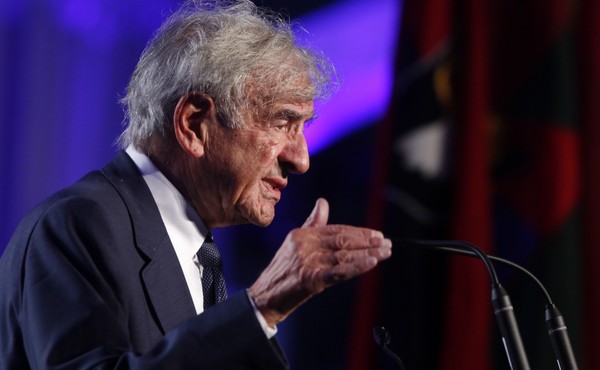 Elie Wiesel and the Agony of Bearing Witness
Why should any of us expect people who have suffered profound trauma to relive it for our benefit?