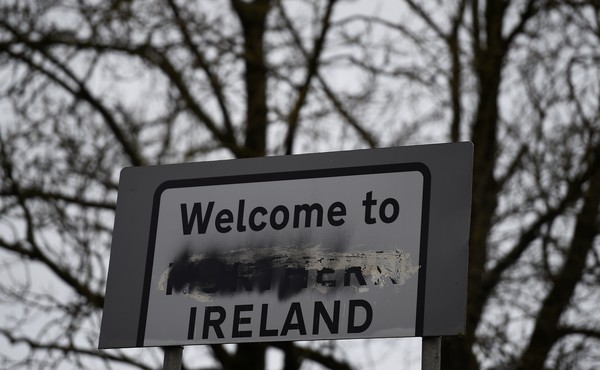 The 'Messy and Angry' Prospect of Ireland Reunifying
Changing demographics and sentiment signal that the possibility of a reunion is increasing. Yet few are prepared for what that means.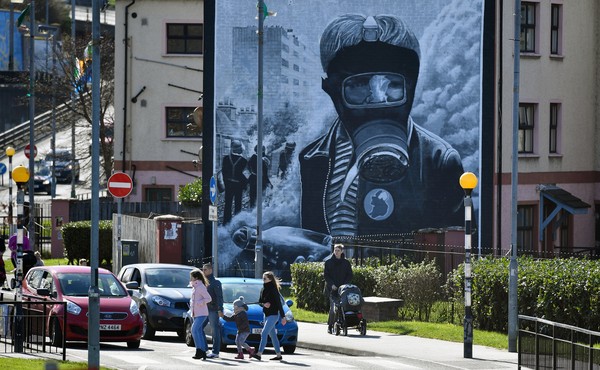 The Center Isn't Holding in Northern Ireland
More than 20 years after the Good Friday Agreement was signed, the moderates who championed the peace deal no longer have any significant political power.