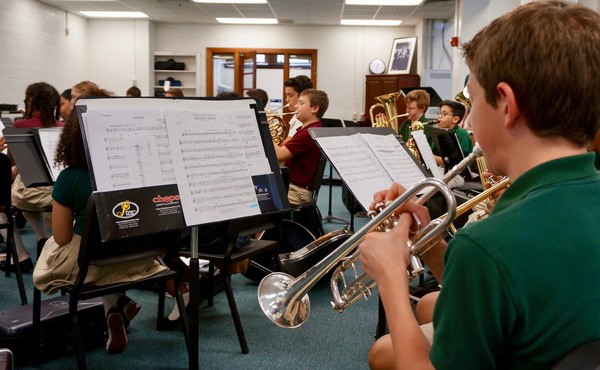 How Indiana Holds Private Schools Accountable
A push for choice and vouchers has resulted in reliance on a familiar public-school measure: test scores.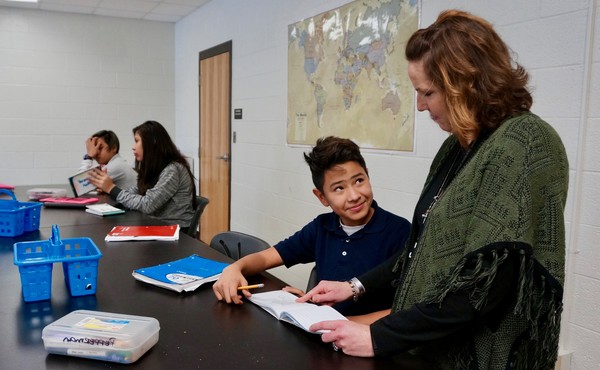 The School for Refugees
A public school in Indianapolis is more than just open to students new to America—it was made for them.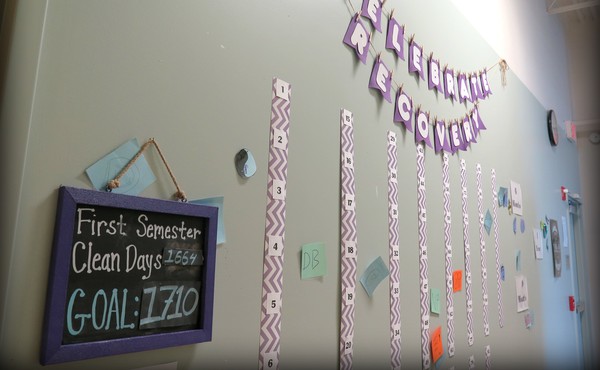 High Schools for Addicts
The United States is home to a growing number of "recovery high schools" that help students both stay sober and graduate—free of cost.