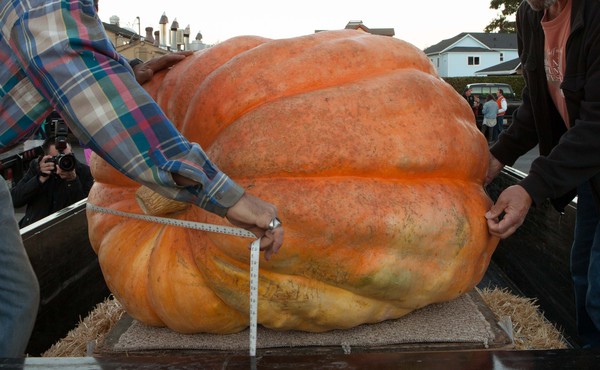 Corporate Growth for the Sake of Corporate Growth
Businesses feel an unending need to expand because the economy is currently programmed for accumulation, not distribution.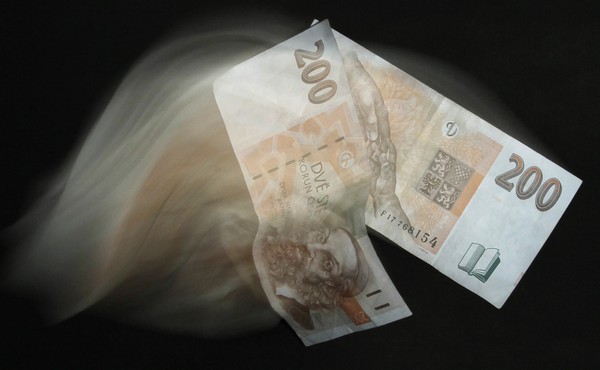 Reimagining Money
What if markets were designed to build trust instead of wealth?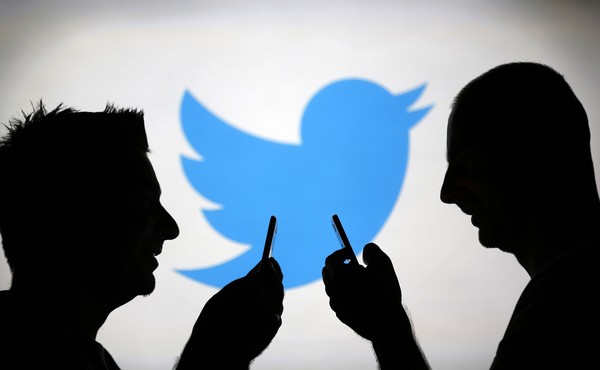 Twitter Is Not a Failure
And the fact that it's collapsing in Wall Street's estimation only reveals the utter perversion of the digital economy.