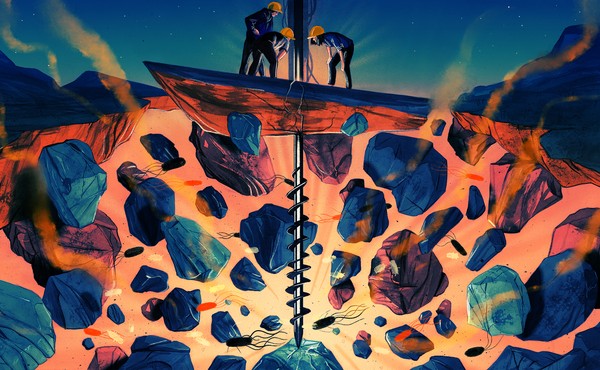 Meet the Endoterrestrials
They live thousands of feet below the Earth's surface. They eat hydrogen and exhale methane. And they may shape our world more profoundly than we can imagine.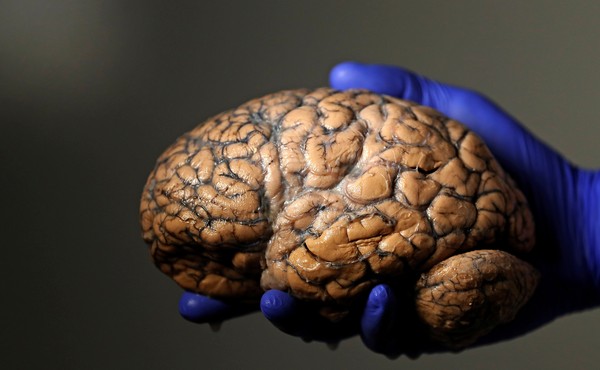 How Liquefying Brains Changed the Story of the Human Mind
In the race for intelligence, one key evolutionary moment may have separated primates from other mammals.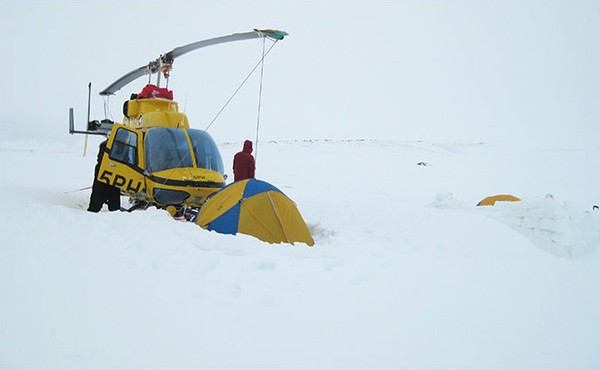 The Time I Got Stranded in Antarctica
We expected to wait 15 minutes for weather to improve enough that we could make our escape. Instead, we waited for days.