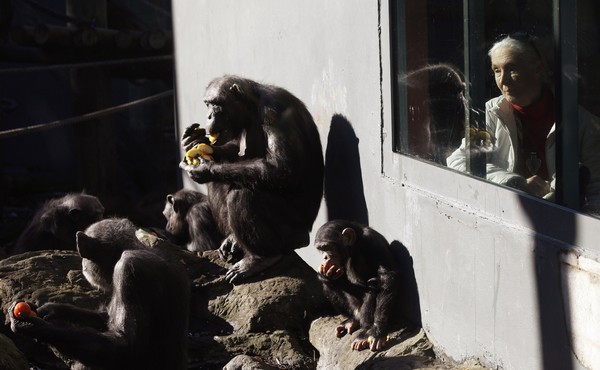 The Unexpected Adaptability of Chimps to the Human World
As conservationists scramble to protect decimated ape populations, chimps are adjusting to new surroundings in surprising ways.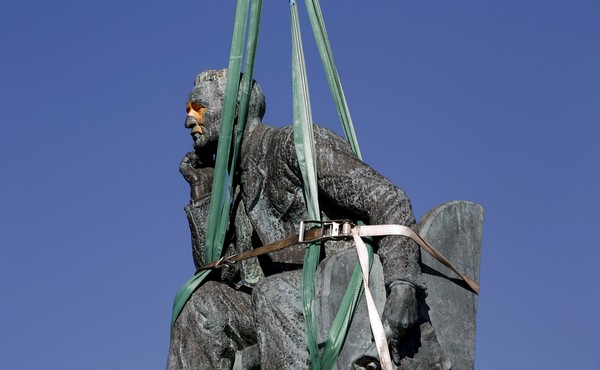 After Rhodes Fell
The new movement to Africanize South Africa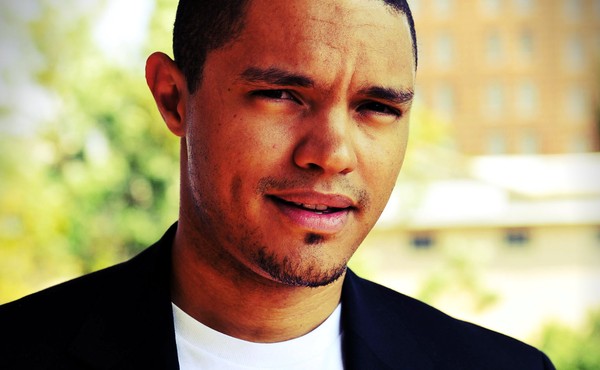 Trevor Noah's World
What makes The Daily Show's new host unique—according to South African comics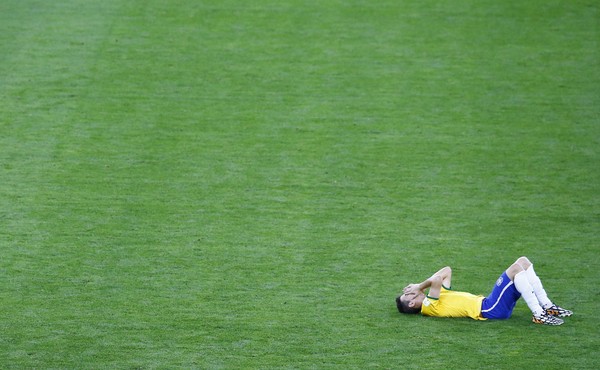 After the Catastrophe
Brazil confronts its crushing World Cup loss
'There Will Be No World Cup': What's at Stake in Brazil
I witnessed protests before South Africa's tournament, too. But something bigger is happening in the land of soccer.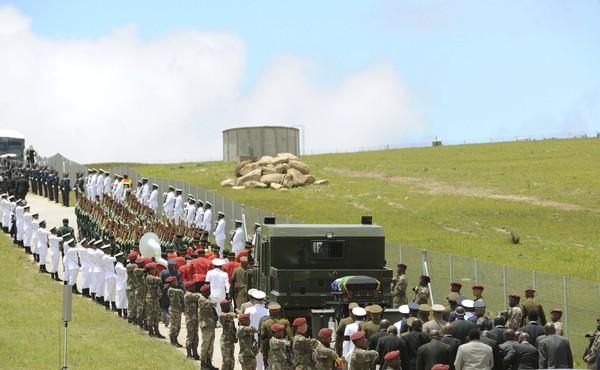 'Now I Can Die in Peace': Nelson Mandela's Long Return Home
The South African leader's six-year campaign to say goodbye.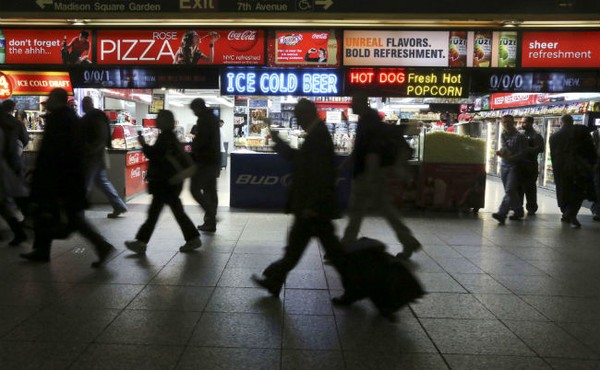 How to Rebuild an Attention Span
In the war on distraction, a new long-term study of disrupted attention, multitasking, and aging shows dramatic results in improving working memory for older participants through use of an online game.
The Mandela Family Feud: What Will It Mean for His Legacy?
He was hugely effective at bridging South Africa's divisions between traditionalism and modernity, but his relatives are now making these rifts worse.
Nelson Mandela's Living Legacy
As South Africa's most celebrated leader lays in hospital, his party must find a way to serve the youth whose support it desperately needs.
Long Walk From Freedom: Mandela's Grandchildren and a New South Africa
The story of Mandla Mandela retracing his grandfather's footsteps in reverse, and of a nation looking for a new identity as the memory of apartheid recedes.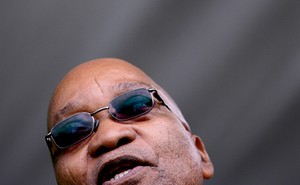 Jacob's Ladder
Jacob Zuma is a former goatherd, a master of traditional Zulu stick-fighting, a resistance hero, a one-time spymaster, a graceful dancer, and the father of some 20 children. He has been tried for rape and indicted for corruption, racketeering, and fraud. He has been called the next Mandela and the next Mugabe, a black Jesus and a crass rube. By the time you read this, he will almost certainly be the new president of South Africa. Here is the story of his sometimes troubling rise—and what it portends for the future of his country.