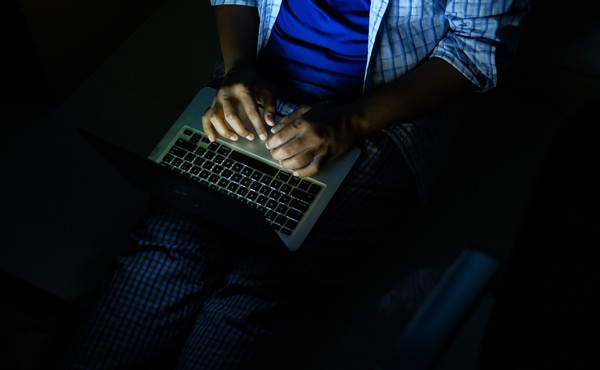 What Doctors Can Learn From the Dark Web
Opioid addicts are turning to online forums for advice about quitting. Their conversations have a lot to teach us about drug use and public health.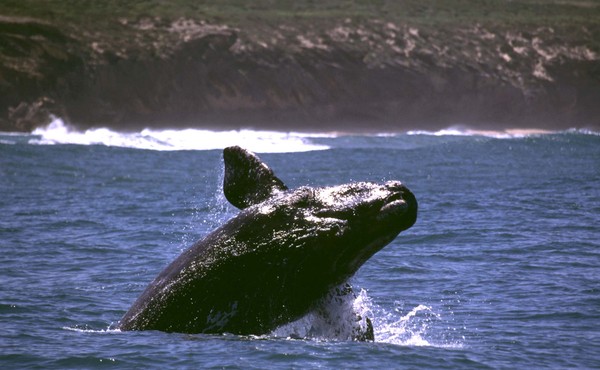 A Promising Resource for Cancer Breakthroughs Is Dying Out
As humans drive vulnerable mammals closer to extinction, valuable mutations hidden in their DNA could be bred out of existence.