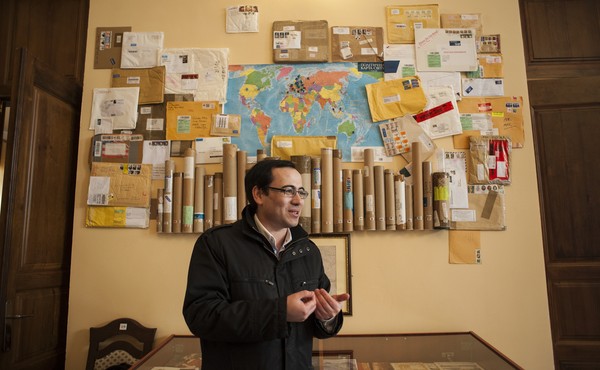 Guliver's Travels: Preserving History in Putin's Crimea
One man's quest to honor the once-mighty Muslim Tatar state.
Where Your Gold Comes From: the Story of an Exploited Town in Bulgaria
The Bulgarian government says gold mining will bring jobs and wealth to the impoverished town of Krumovgrad. But local residents worry the project might pollute their real treasure: water.