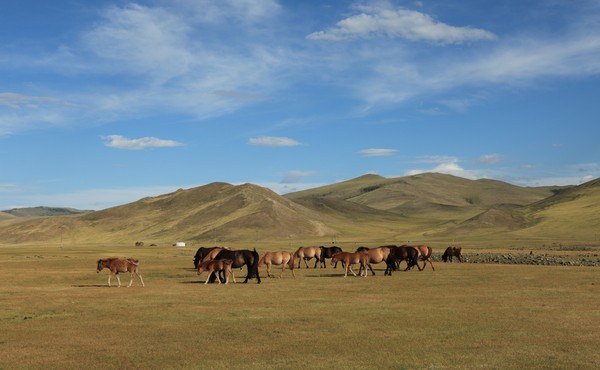 How a Medieval Society Withstood Nearly 60 Years of Drought
The Uighurs of the Central Asian steppe survived by trading with their neighbors, rather than warring with them.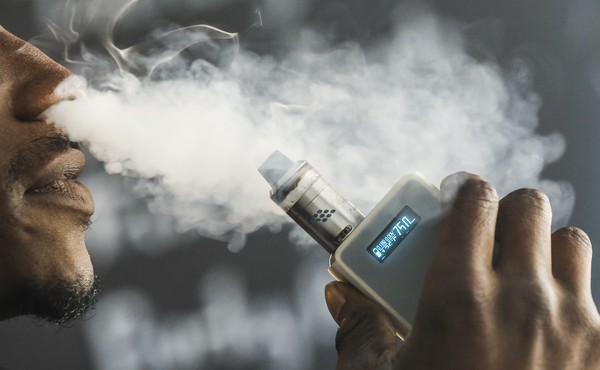 Some E-Cigarette Flavors May Be More Harmful Than Others
It's difficult for researchers to uncover what even goes into different vape juices.
The Rare Super-Antibodies That Destroy HIV
A recent study sheds new light on a rare immune response to the virus—and could bring researchers a step closer to developing a vaccine.