What Should We Know About the President's Health?
Pundits and campaign operatives dissecting years of medical records would be only more fodder for political theater.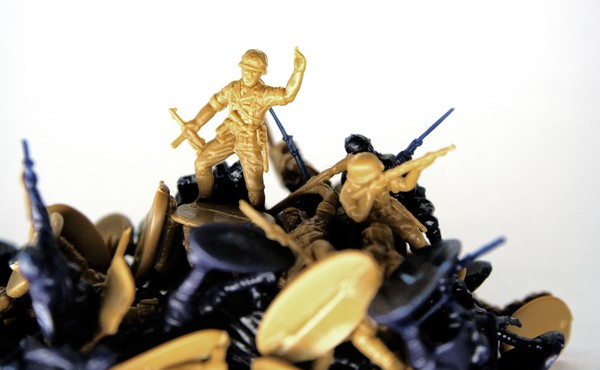 The Trouble With Medicine's Metaphors
Using military terms like "battle" and "fighter" to help patients conceptualize their illness can sometimes harm more than it helps.