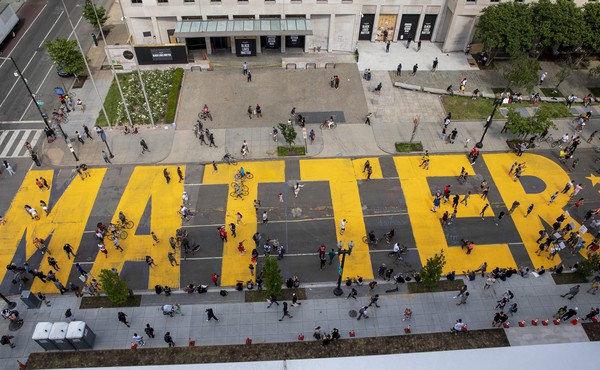 The Black Lives Matter Movement Is Being Written Into the Streetscape
By rechristening streets and spaces for Black Lives Matter, communities are working to capture the momentum of the movement in a concrete way.
Why Do NPR Reporters Have Such Great Names?
Radio figures Ira Glass, Sylvia Poggioli, Neda Ulaby, and others have inspired restaurants, pets' names, license plates, and songs.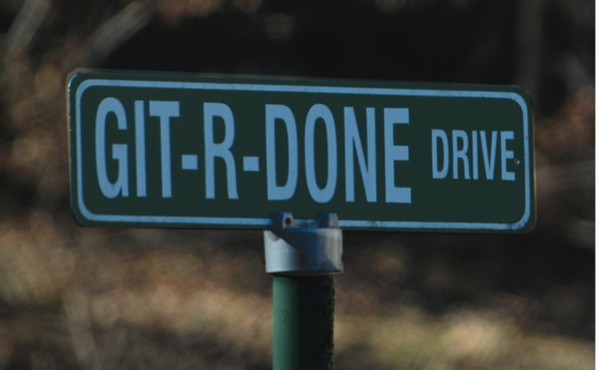 Where the Streets Have No Name
West Virginia aims to put its residents on the map