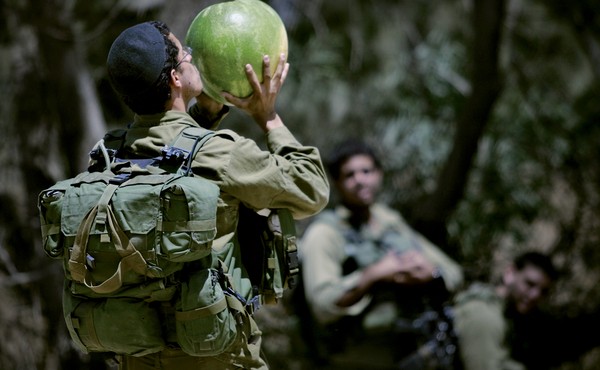 Big in Israel: Vegan Soldiers
How the IDF is handling the changing dietary preferences of its servicemen and women.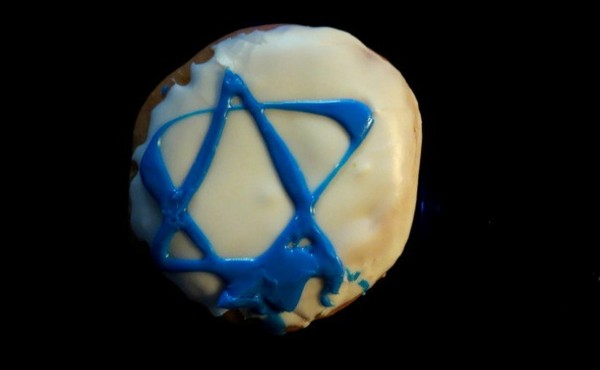 Fake News From the Holy Land
Israel's satirists believe laughter helps preserve sanity. But can they really lighten the mood?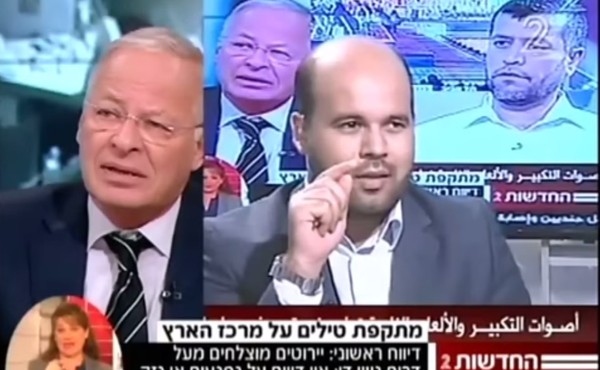 The One Place Where Israel and Hamas Are Communicating
How the evening news became a forum for (bizarre) dialogue.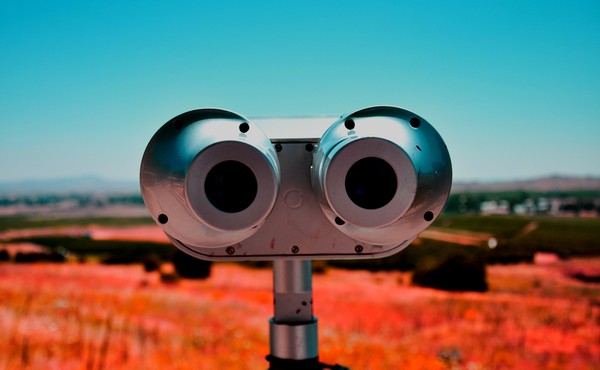 The Rise of Dark Tourism
When war zones become travel destinations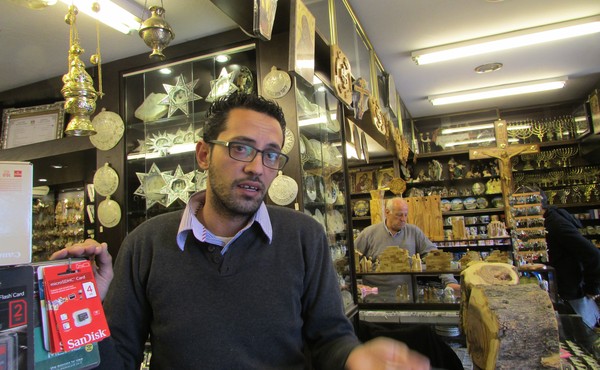 Ancient Bethlehem's Modern Challenges
As Christmas approaches, Jesus's traditional birthplace is struggling with Chinese knockoffs, vanishing tourists, and a declining Christian population.
Why an Article About a Middle-Eastern Spice Prompted an Internet War
In the tension between Israelis and Palestinians, not even garnishes are safe.
In Some Israeli Schools, It's Arabic in First Period and Hebrew in Second
Some schools in the country are successfully co-educating children from different religions. But now, they face an accreditation challenge.