Law in War Isn't as Irrelevant as People Fear
But it still should matter more than it does.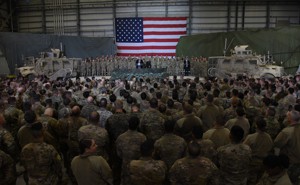 How Trump Is Warping the Military's Place in the Constitutional Order
The country's armed services can be an important check against lawlessness in the civilian executive. But correcting bad presidential policy is a job the Constitution leaves to Congress.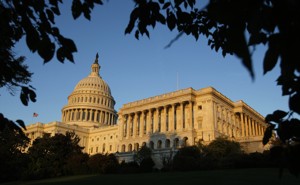 Foreign Policy Isn't Just Up To Trump
The president's defenders argue that U.S. foreign policy is whatever he says it is. Trouble is, that's not what the Constitution says.