The Meaning of Assad's Alleged Crematorium
Not every tragedy is a genocide or a Holocaust. But the Syrian president is making it easier and easier to make the comparison.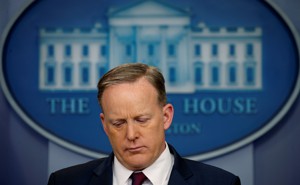 End the Misuse of Holocaust History
It is more than accuracy that is under assault. It is the ability to identify contemporary culprits, and see clearly the damage that they are doing.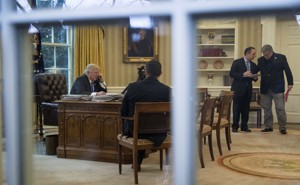 The Trump Administration's Flirtation With Holocaust Denial
The White House statement on Holocaust Remembrance day did not mention Jews or antisemitism.