The Real Legacy of the Suffrage Movement
The cause produced undaunted trailblazers, Black and white, who continued to pursue social reform.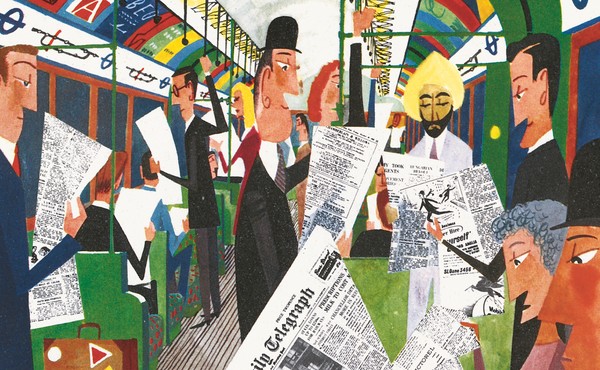 The Kids' Guide to the Postwar World
Half a century ago, a Czech illustrator's vivid travel books helped open young minds to the rest of the planet.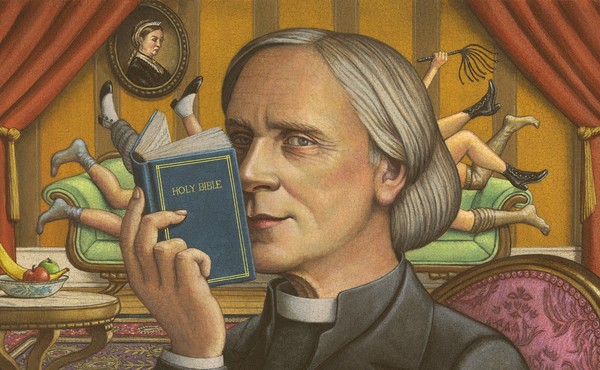 Before Straight and Gay
The discreet, disorienting passions of the Victorian era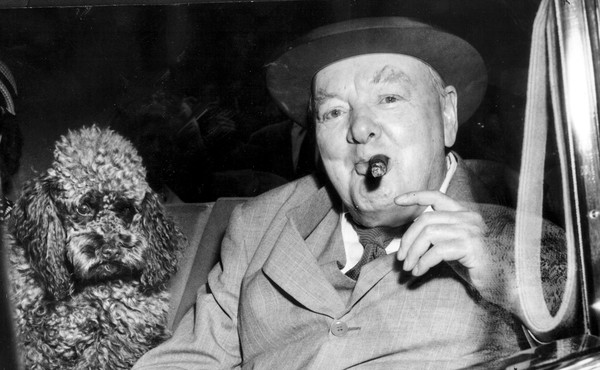 Why Winston Churchill Was So Bad With Money
The British prime minister could handle the Blitz but not his bills.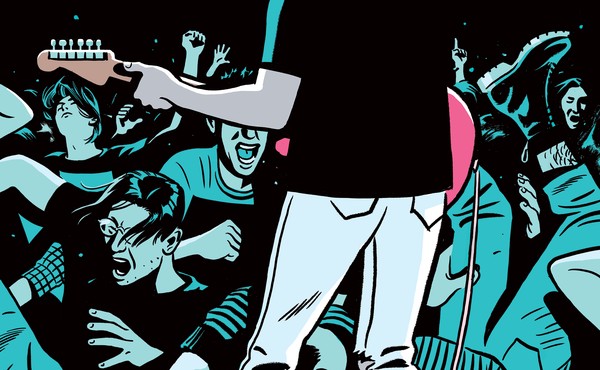 How Indie Rock Changed the World
The influence of geeks with guitars on culture, from DIY to social media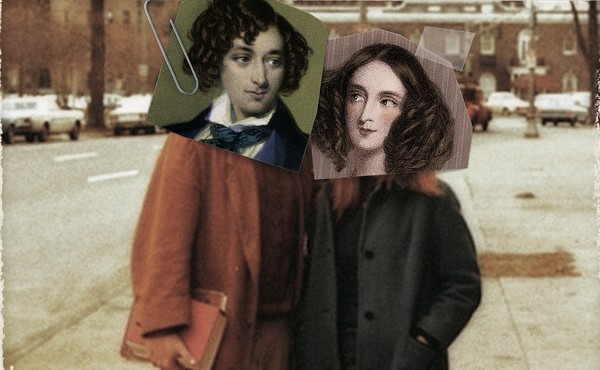 The Strangest Power Couple
What Mary Anne and Benjamin Disraeli can tell us about the Clintons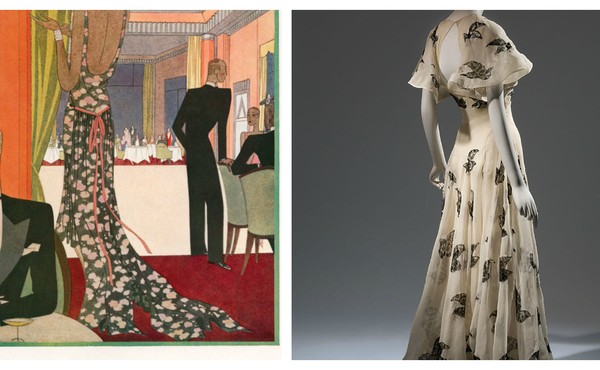 Why We Look the Way We Look Now
The modern style of clothes emerged in the Depression, and so did the focus on the figure beneath the fabric—with a startling result: as Americans' wardrobes became more similar, bodies diverged along class lines.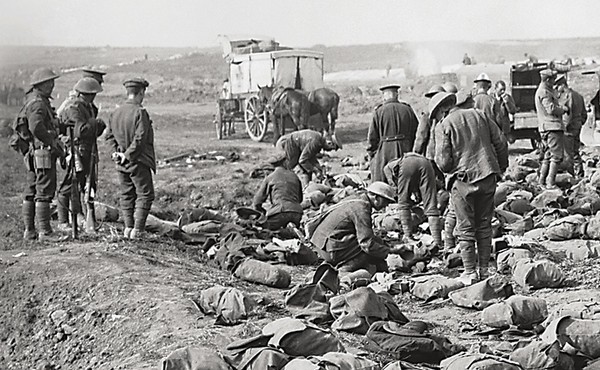 The War No Image Could Capture
Photography has given us iconic representations of conflict since the Civil War—with a notable exception. Why, during the Great War, the camera failed.