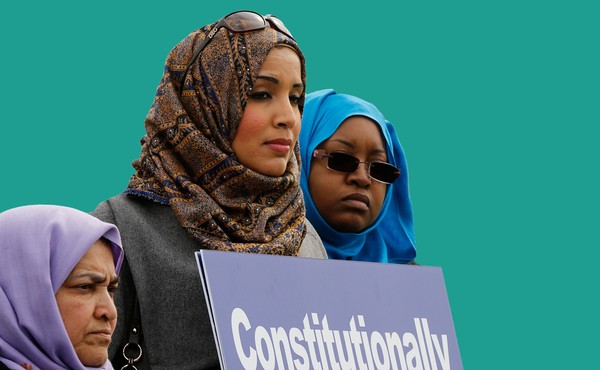 Segregating Workplaces by Religion
Many employers use dress codes to keep visibly religious employees out of sight. Now, the Supreme Court has a chance to end the practice.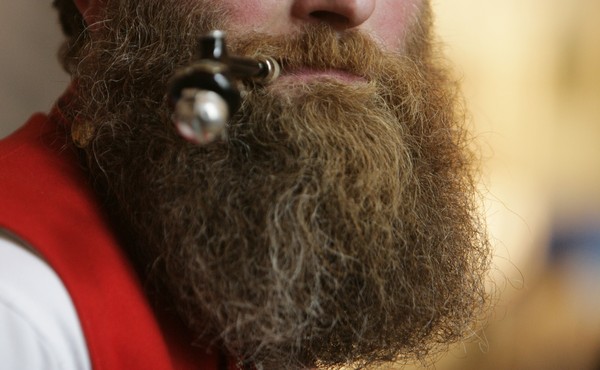 How Serious Is the Supreme Court About Religious Freedom?
A new case will test whether the justices' defense of conscience in Hobby Lobby applies to minority religions like Muslims, or just to Christians.