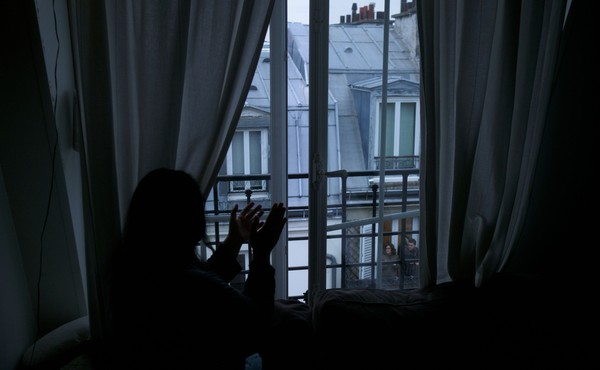 The Whole World Is Sitting Shiva
Alone. And some day, we must all rush back to one another and rebuild our communities.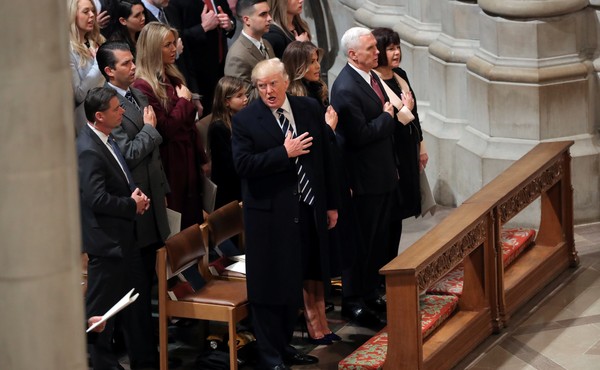 A Rabbi Defends the Johnson Amendment
The many reasons why President Trump should not end the law preventing tax-exempt organizations, including religious entities, from supporting political candidates.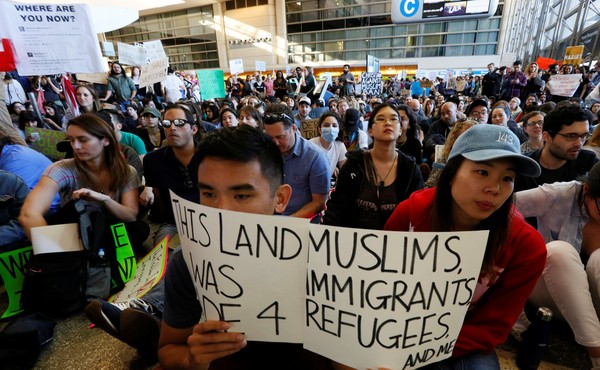 Strangers in the Land of the Free
Iranian Jews are a refugee community, and some see the ban as a tragedy for the country they now claim as their own.