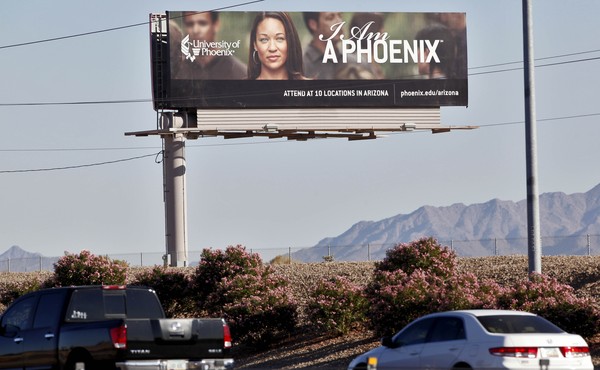 The Closing of the Republican Mind on For-Profit Colleges
In working to loosen proprietary-college regulation, contemporary politicians break decades of GOP precedent.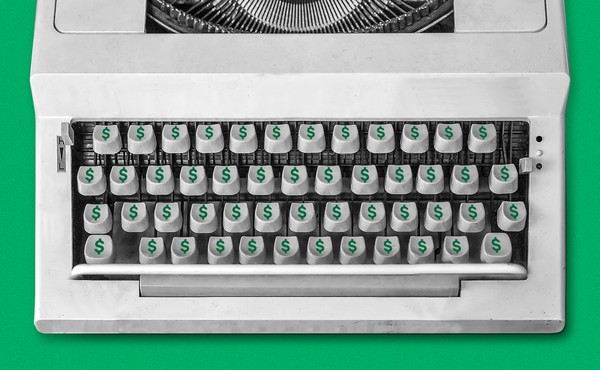 A Lesson From Trump University's Predecessor
An exposé published by The Atlantic in 1970 led to the downfall of the notorious Famous Writers School. The drama that embroiled the correspondence school is strikingly similar to the trials of Trump University.
The Return of the Grizzly
Parts of the West are braced for a second coming.