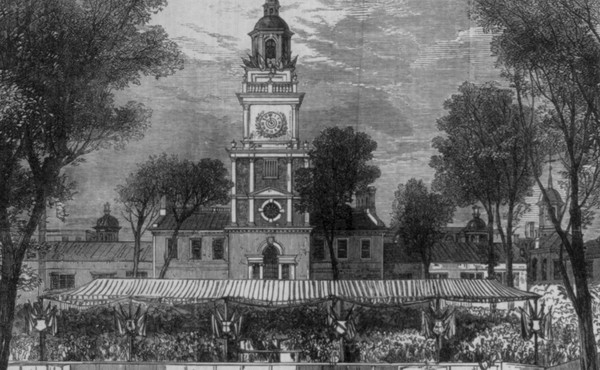 The Fourth of July Has Always Been Political
The question is which vision of America it's being used to advance.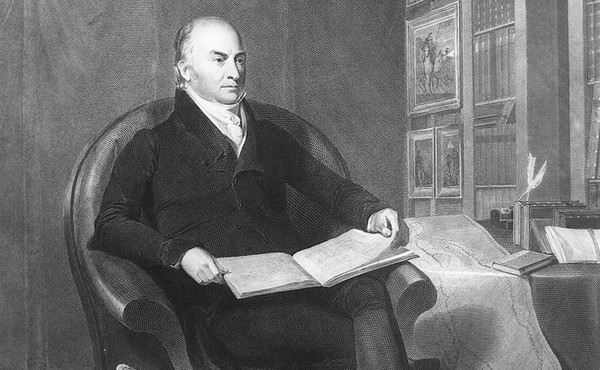 The Revival of John Quincy Adams
The sixth president, long derided as a hapless elitist, is suddenly relevant again 250 years after his birth.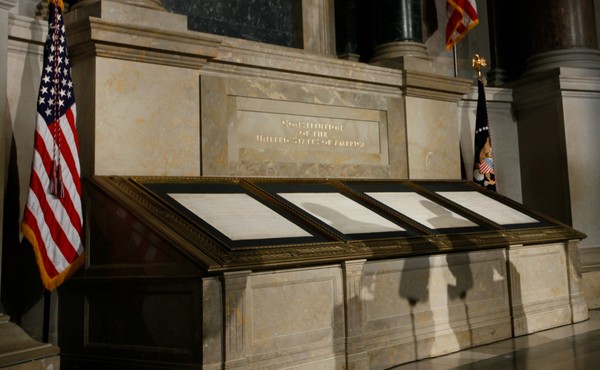 How the Constitution Was Indeed Pro-Slavery
Unlike Sean Wilentz suggests in The New York Times, the Constitution was not originally anti-slavery.