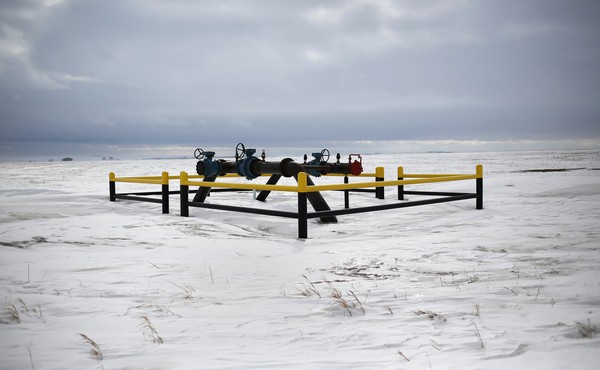 Can a North Dakota Oil Town Break the Boom-Bust Cycle?
With gas prices having plummeted, the residents and leaders of Williston are left wondering if their city can turn short-term gains into long-term growth.
The Whole World: The Power of Seeing the Earth From Space
In celebration of Earth Day, a collection of thoughts about how our planet looks from orbit
The Green Building Code Bible Gets a Much-Needed Update
An update to the green building certification standards will encourage development oriented around public transit and walk-able communities.