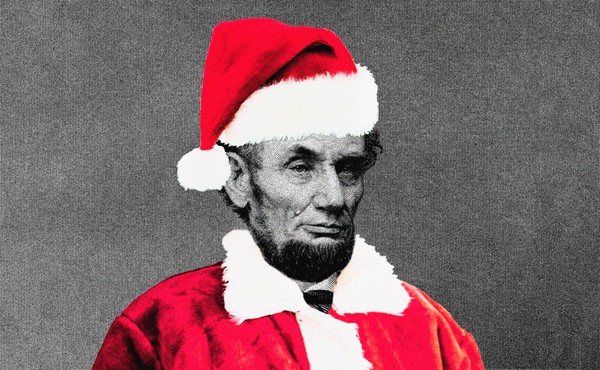 How Lincoln Turned Regional Holidays Into National Celebrations
The president used Thanksgiving and Christmas to reunite a divided country.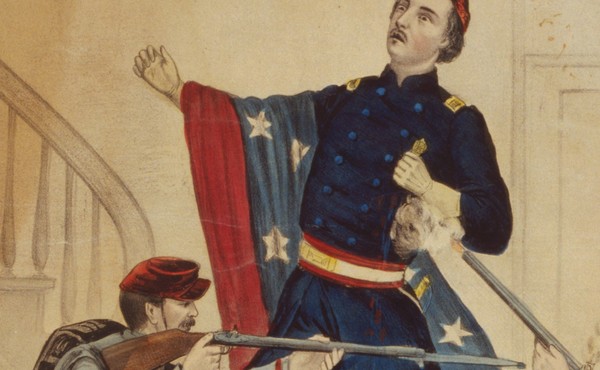 Hauling Down the Confederate Flag
From Elmer Ellsworth to Bree Newsome, Americans have risked life and limb to remove a symbol of a cause they revile.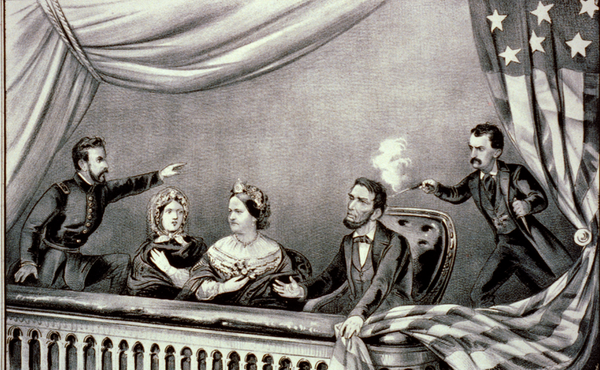 John Wilkes Booth and the Higher Law
Was Abraham Lincoln's assassin inspired by the militant abolitionist John Brown?