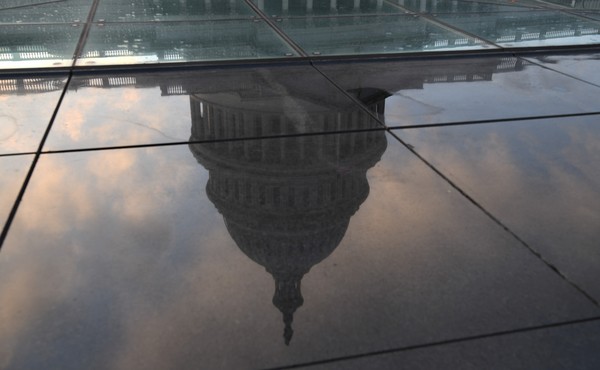 The Senate Impeachment Trial Could Use a Little Secrecy
Closed-door proceedings may be just what the country needs.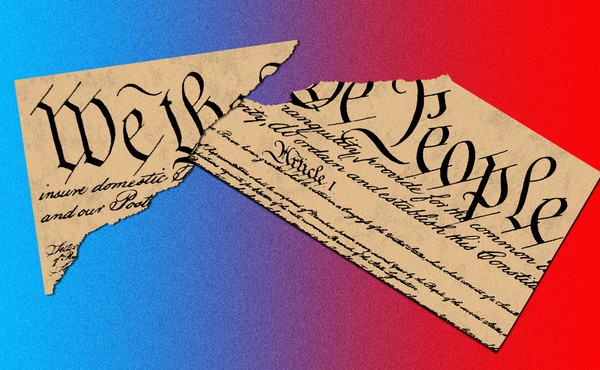 Republicans and Democrats Are Describing Two Different Constitutions
Conservatives and liberals both cite the nation's charter, but they're not talking about the same parts of it.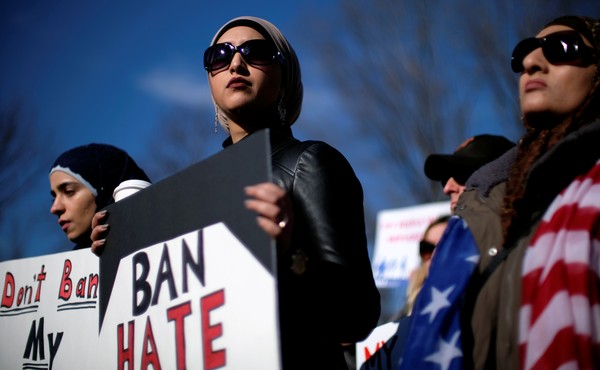 The Tax-Code Shift That's Changing Liberal Activism
Nonprofit groups that used to focus their energies on litigation and education are structuring themselves to be political players.