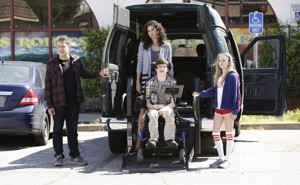 Speechless Is Breaking New Ground on Television
The new ABC comedy about the family of a teenager with cerebral palsy is one of the rare shows to put a character with disabilities at the center of its narrative.
A Clinton Ad Full of Disability Stereotypes
In "Grace," the campaign condemns Donald Trump's insensitivity. But even well-intentioned advocacy can have downsides.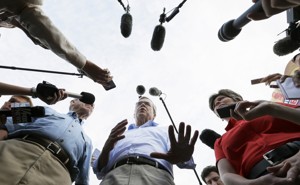 A Reporting Project Puts Disabilities on the Political Agenda
Teams of reporters are cornering candidates in Iowa and New Hampshire, and pressing them to pay attention to issues that are often ignored.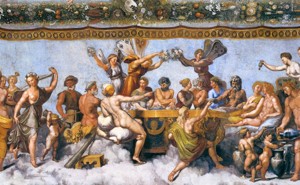 A New Right Grounded in the Long History of Marriage
Citing the work of historians that demonstrates the constant evolution of the institution, the U.S. Supreme Court decides to recognize a constitutional right to same-sex unions.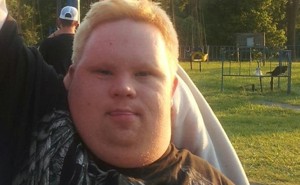 How Misunderstanding Disability Leads to Police Violence
Americans with disabilities are victims of violent crimes at nearly three times the rate of their peers.
What the Pope Meant by His Gay-Priests Comment
Francis' quiet push toward inclusiveness continues.
Destabilizing the Jenny McCarthy Public-Health Industrial Complex
Giving the anti-vaccine advocate a platform is dangerous.
No, the Pope Didn't Just Say All Atheists Go to Heaven
Instead, he was emphasizing the openness of the Catholic Church, which is perhaps even more important.
The Cardinal and the Prime Minister
Cardinal O'Malley's boycott over a commencement speaker's pro-choice position exposes inconsistencies in the way the Catholic Church is responding to those who break with its teachings.
What the Name 'Francis' Means for the Modern Church
The new pope's namesakes traveled and preached, but they also listened. Will the new pontiff emulate the two most famous Francises in Catholic history?
How History Can Help Us Predict the Next Pope
Why a slow election might mean a dark-horse candidate, and other clues from past conclaves.