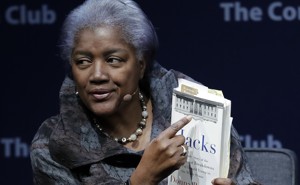 Donna Brazile's Tell-All Is Troubling For the Wrong Reasons
Instead of contributing to our understanding of what happened in 2016, Hacks muddies the waters.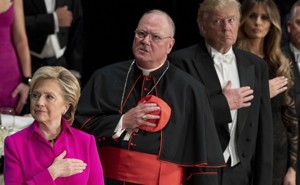 How Donald Trump Broke the Al Smith Dinner
It isn't the only democratic institution that finds itself in danger.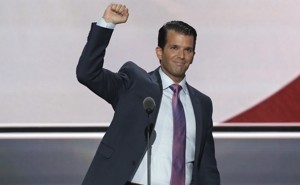 The Sketchy Ethics of Donald Trump Jr.'s Speech
The borrowed lines included in his keynote address at the Republican National Convention are a sign of what the next four years could look like.