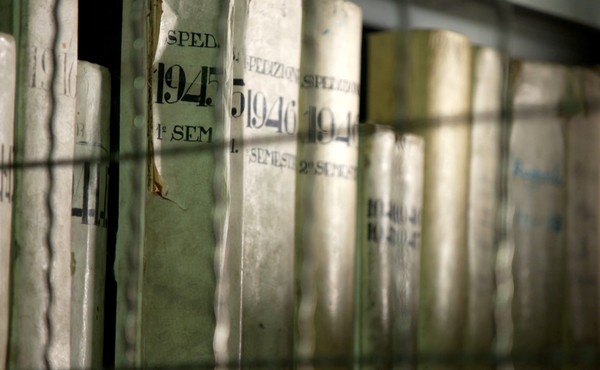 What the Vatican's Secret Archives Are About to Reveal
Documents from the papacy of Pius XII may settle some long-debated questions.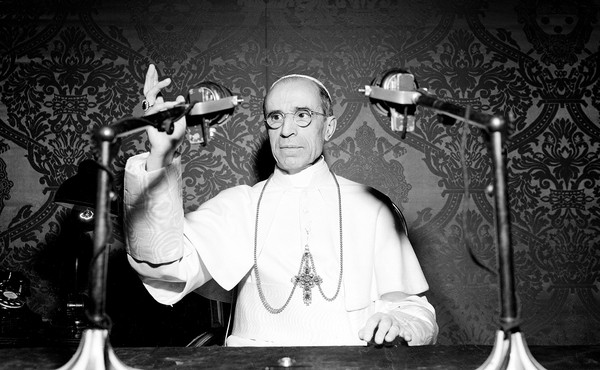 The Secrets That Might Be Hiding in the Vatican's Archives
After decades of controversy, Pope Francis has announced that he will open the records of Pius XII's papacy to researchers—along with other restricted Church holdings.
The Doctored 'Memoir' of a Jewish Boy Kidnapped by the Vatican
Edgardo Mortara's autobiography is roiling Catholic-Jewish relations—based on the false assumption that the text is accurate.