The Power and the Profits: Part II
The advent of the half hour news program made television the major source of news for many Americans and the only source for a dismayingly large number of them. This vested in broadcasters awesome responsibilities and a sense that they had ventured into a political minefield. In the first installment of his two part examination of the growth of broadcasting, television journalism, and the CBS network in particular, David Halberstam showed how the medium became both a shaper and a creature of politics, both a maker and a prisoner of public tastes. In this installment he tells how three Presidents influenced and were influenced by TV, how TV made Vietnam into an electronic war, and how, reluctantly, it dealt with the Watergate tragedy.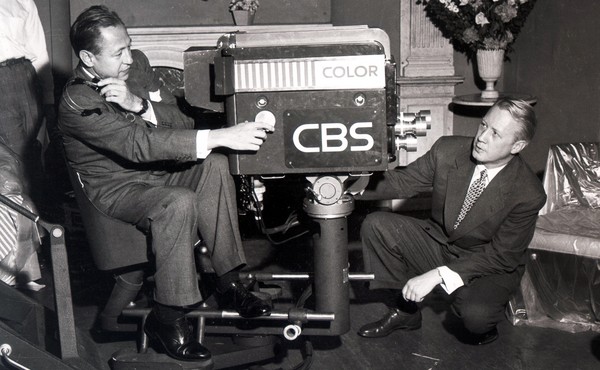 CBS: The Power and the Profits
However the Toynbee or the Gibbon of the future adjudges what happened to American society, he will need to reckon large with the impact of radio and television.
How the Economy Went Haywire
When the bill came due for the Vietnam War, someone had to pay it, and keep paying.