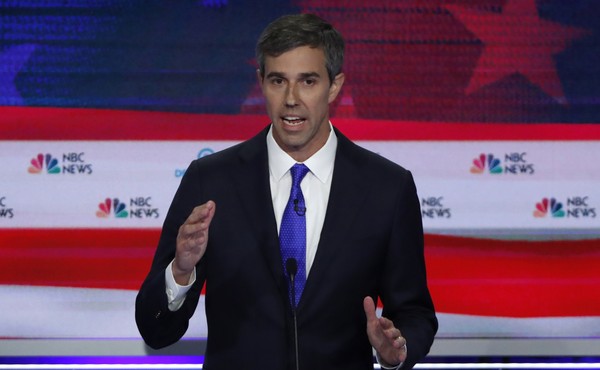 The Presidency's Relentless Race to the Bottom
Presidents are, by definition, "presidential." But Trump has scrambled what that word means.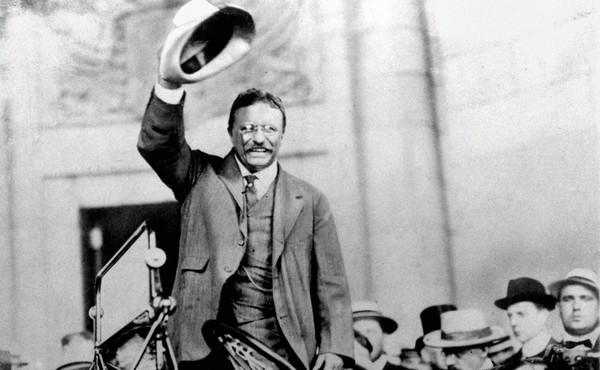 How Teddy Roosevelt Invented Spin
He used public opinion, the press, leaks to Congress, and Upton Sinclair to reform unconscionable industries, like the meatpackers.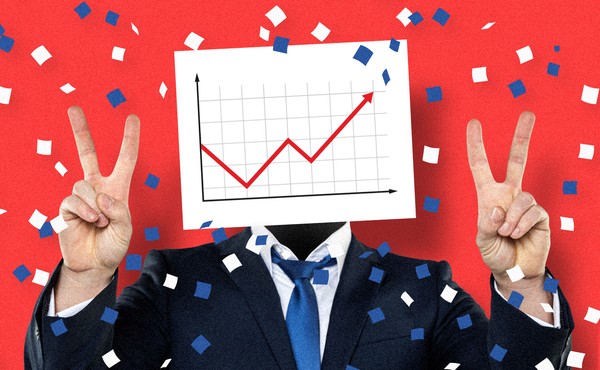 The Front-Runner Fallacy
Early U.S. presidential polls have tended to be wildly off-target. There's no reason to think this time is different.
Leave Herman Cain Alone Already
Standards of conduct on sexual mores are constantly in flux, but the media madness has gotten wildly out of control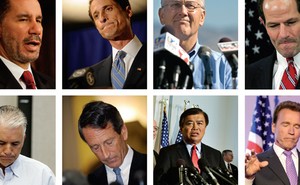 Sex and the Married Politician
The list of politicos laid low by sexual scandal grows ever longer. It hasn't always been this way. Fifty years ago, the press famously considered politicians' sex lives off-limits, however colorful. Go back to the Gilded Age, though, and salacious gossip was front-page news. Taken as a whole, history offers a few lessons on when the press should opt for exposure—and when it should leave well enough alone.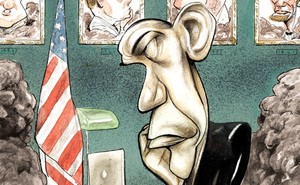 The Honeymooners
One year in, Obama's approval ratings have slipped, and they're likely to get worse. He'll probably muddle through seven more years of partisan acrimony, small-bore achievements, and bitter disappointment. But this is okay. In fact, it's the definition of success for a modern president.
Richard Hofstadter's Tradition
Fifty years ago, amid trying personal circumstances, an audacious young historian wrote a book of lasting merit about American Presidents and their politics