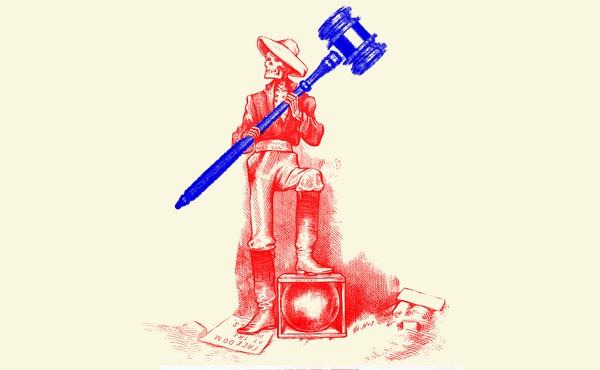 The Supreme Court Might Kill Voting Rights—Quietly
Conservative justices seem poised to use complex, technical doctrines that will likely sanction all manner of state voter-suppression measures.
The 14th Amendment Was Meant to Be a Protection Against State Violence
The Supreme Court has betrayed the promise of equal citizenship by allowing police to arrest and kill Americans at will.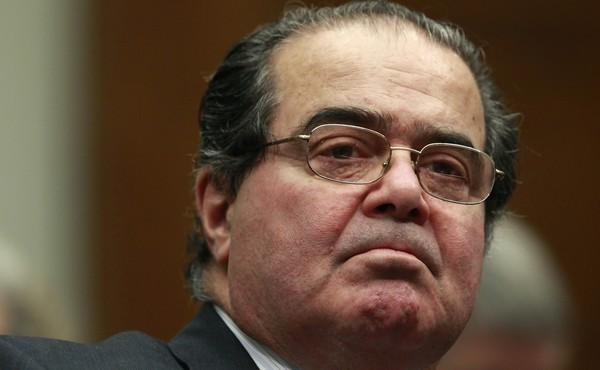 How Scalia Made It Difficult to Bring Cases to Court
The late Supreme Court justice wrote a number of opinions that limited the ability of racial minorities, victims of police misconduct, and others to vindicate their constitutional rights.